Turtle ridge helps Profile School's Safe Route to School Project
Read a letter from Angela Figallo McShane to Turtle Ridge Foundation. We thought it was so passionate and motivating we had to share - please give it a read…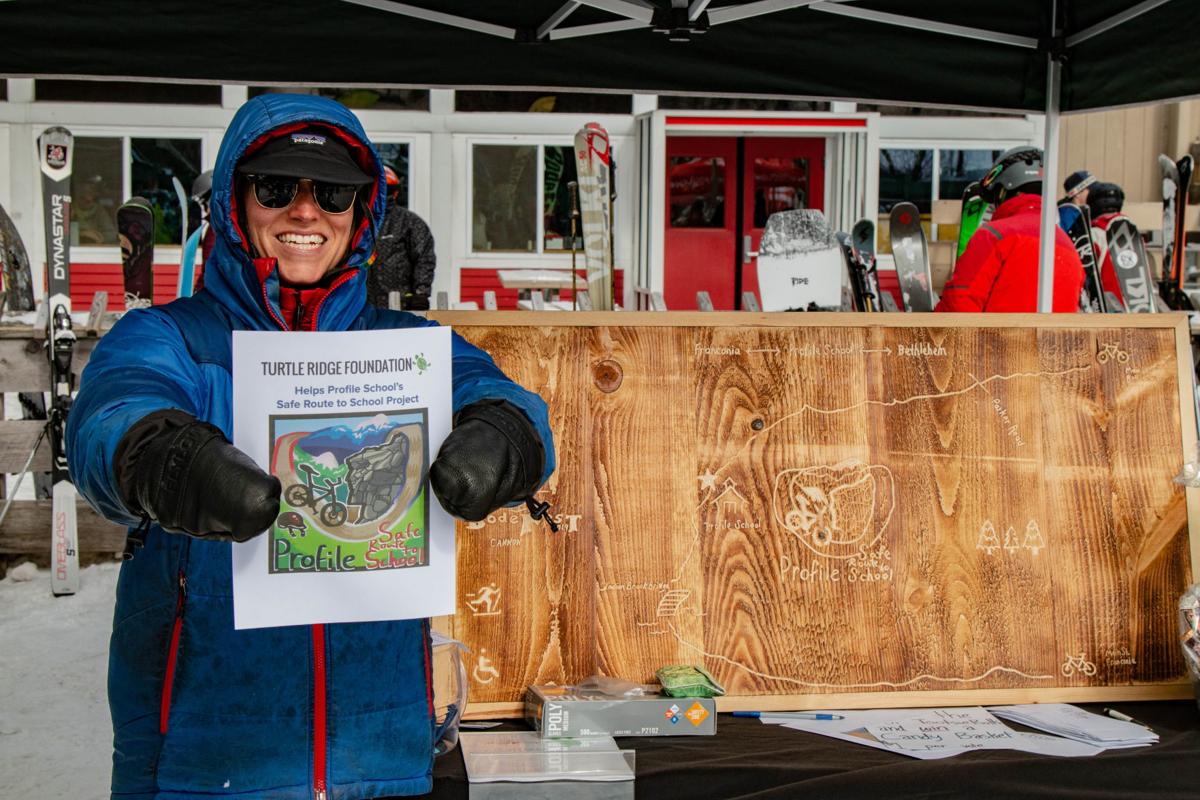 New trail would connect Profile School to town centers
BodeFest raised upward of $20,000. Of that, $12,500 has been earmarked for purchasing fat bikes for Profile students to use.
We are proud to support adaptive and youth sports programs.
Join our corporate supporters and partners to help grow the foundation!
Get in on the action - our events are fun! Check out our photo gallery.
Get to know us. Browse our FAQs. Submit your own question!
The Rumble, 2/26/16, VT Adaptive